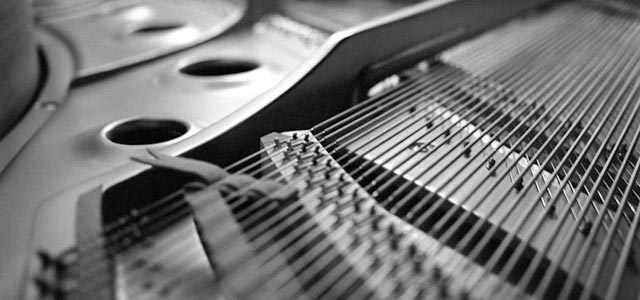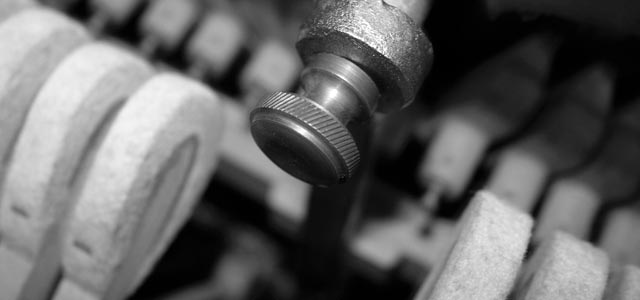 REPAIRS & RESTORATION
HAS YOUR PIANO SEEN BETTER DAYS? CONTACT DAVID TO ARRANGE FOR AN INSPECTION OF YOUR PIANO.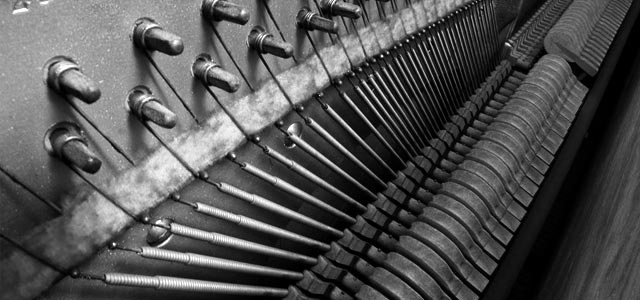 Tuning your your piano is recommended at least once per year regardless of use. David has more than 30 years experience tuning pianos in the Southern Highlands and the Illawarra region.read more →
Has your piano seen better days? David can inspect your instrument and provide a quote for the necessary work to repair and restore your instrument.read more →
REQUEST A BOOKING
If you would like to request a booking, please fill out the following request form. Please include your phone number and David will get in touch to arrange a time to service your piano.